Help your financials. Help your students.
86.5% of Ontario-Montclair SD's students get help in General Ed: WATCH VIDEO
Over the years, the number of special education referrals have spiked. Most districts are seeing a rise in both special education costs and enrollment numbers, while seeing an overall decline in enrollment.
Solving these issues will require a shift in thinking.
After years of actively helping districts examine their programs, we've concluded that implementing a comprehensive Pre-referral Process in general education, controlling the entry point into the special education system,
is the only viable solution.
That is why we developed Partnering4StudentSuccess; workflow-driven software that replaces the outdated paper process with a Web-based solution for teachers, principals and administrators. For the first time, districts can begin to realistically manage general education interventions and give their teachers immediate classroom support.
Increase parent communication and engagement

Raise student achievement for all students

Comprehensive classroom interventions

Standardize pre-referral practices
Get Started Now
Success Stories
Among the major findings was that the district had been over-identifying students with speech and language impairments. Simply identifying the problem led to a more consistent evaluation process supported by improved protocols and checklists.
Latest Videos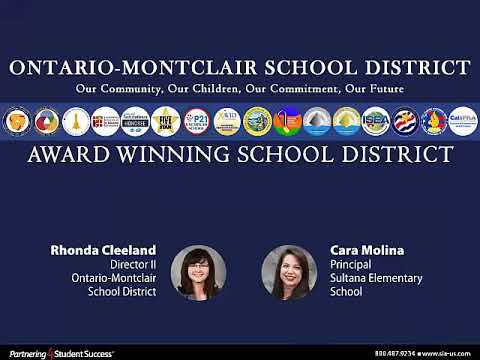 Special Education numbers have spiked – the Governor is proposing a grant to help districts fund a solution.
Solve

Immediate general education classroom support

Manage

Consistent interventions in real-time

Prompt

Appropriate intervention techniques

Secure

Student data and document repository
Features
Standardize Procedures
Districtwide pre-referral practices
Consistent interventions
Process, Oversight, Measurement
Outcomes
Raise student performance
Reduce ineligible referrals
Reduce risks of litigation
Promote Inclusion
Maximum exposure to general ed curriculum
Refine identification process
Promote self-worth & life-long success
Service
Teacher Tools
Immediate help in the classroom
Comprehensive intervention strategies
Inclusive practices
Matrix Of Interventions
Categorized approaches
Research-based techniques
Aligns with PBIS
Parent Communication
Increase positive parent engagement
Provide relevant explanations
Support sound decision-making