2.5 Million More Hours of Learning Time for Students Through Attention 2 Attendance
Supporting Common Core
To meet Common Core State Standards and achieve college-readiness, instructional time matters. College-ready requires tenacity. We measure tenacity through attendance. Attention 2 Attendance (A2A) is the only program on the market that increases attenance 100% of the time, putting 2,700 students back in class every day.
Increase Revenue

Recover Learning Time

Improve Graduation Rates

Close the Achievement Gap
Get Started Now
Success Stories
More students in their seats translates to $1.3 million in increased revenue for the district.
Latest Videos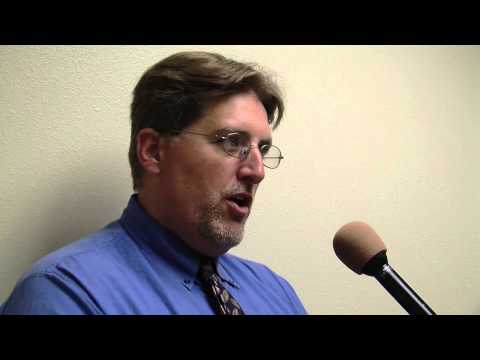 School Innovations & Achievement has created a proven, winning formula for success by combining the knowledge and expertise from several fields—including education policy and funding, curriculum, administration, accounting, organizational efficiency, and finance.
Features
Attendance Management
Student Absence Tracking
data ROBOT Capabilities
Automated Data Retrieval
Automated Absence Letters
Letter Production
SI&A Prints, Posts and Mails
Attendance and Conference Letters
Excused and Unexcused Absences
Students Home Language
Conference Management
Queues Eligible Students
Scheduling System
Automated Conference Letters
Conference Note Data Storage
Service
Measurement & Computing
Oversight
Advanced Data Analytics
Comparative Attendance Trends
Report Applications
People Driving Communication
Review Detailed Student History
Identify At-Risk Students for Early Intervention
Actionable Data Reporting
District and Site Strategies
Continuous End-User Training
In-person Training
Online Training
Ongoing Site Support
Live Help Desk Assistance