More than 2 million students on their way to creating a culture of success with A2A. Join the movement.
Multi-year Award-winning Software & Service

WATCH VIDEO - District highlighted in local news for using A2A

We're here to help improve attendance numbers across the country. Over a three year period, our clients have reduced Chronic Absenteeism by 50%, Truancy by 27% and Excessive Excused Absences by 30%. With over two million students in our program, we are the Key Performance Indicator (KPI) of attendance and our data reports are second to none.
Join the movement.
Schedule your free product demo today!
Increase parent communication

Recover learning time

Improve graduation rates

Close the achievement gap
Get Started Now
Success Stories
SMMUSD HDQRTRS — Attendance improved drastically in the district last year but Ed Board members still want to see more kids in class. District officials say that the implementation of a new attendance tracking system, Attention2Attendance, is a large part of that success.
Latest Videos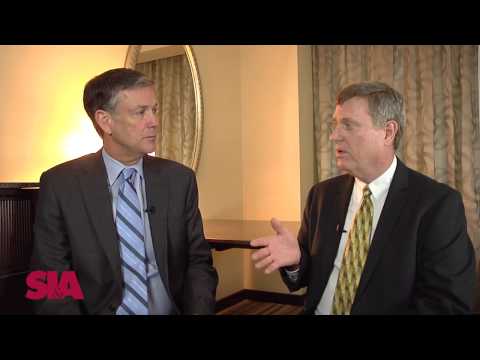 School Innovations & Achievement has created a proven, winning formula for success by combining the knowledge and expertise from several fields—including education policy and funding, curriculum, administration, accounting, organizational efficiency, and finance.
974.4%

Additional parent communication

2,725

Additional students in class each day

490,811

Additional learning time (days)

54%

Overall saveRATE
The Achievement Initiative (SM)
A2A (SM) Base Program
Early warning system
At-risk student focus
Increase learning time
Leadership Campaign
Strategic plan accelerator
Raise graduation rates
Increase parent engagement
Tipping Point Focus
Early intervention
Prevent absenteeism
Increase student engagement
Excellent Attendance Focus
Positive Recognition
Achievement Medals
Support student engagement
K-3 Focus
Early elementary years focus
Dropout prevention
Early behavioral development
College & Career Readiness
Prevent chronic absenteeism
Reduce truancy rates
Reduce juvenile delinquency
Testing & Assessment Focus
Improve test scores
Close the achievement gap
College and career readiness
Powerful Combination
Data-driven decisions
Leadership creating a culture of success
Short-term wins & long-term results